RENDANG
Rendang or randang is spicy flavor of meat dishes that use a mixture of various herbs and spices. The kitchen is generated from the cooking process heated repeatedly with coconut milk. With indostar we will explain how to prepare rendang.
INGREDIENTES: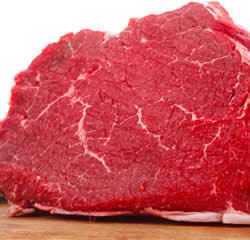 1/2 Kg beef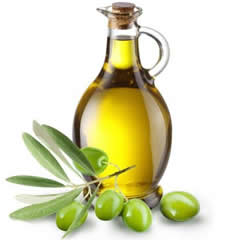 Oil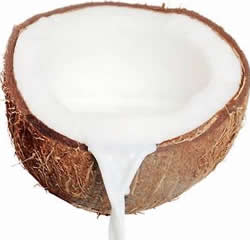 100 Ml coconut milk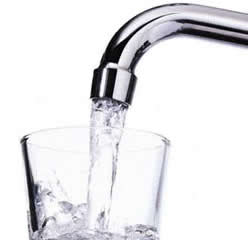 200 Ml Water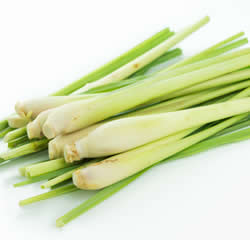 Lemongrass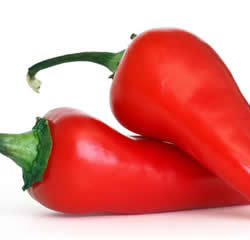 Chile (Opcional)
 Cinnamon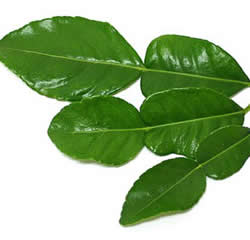 Lime leaf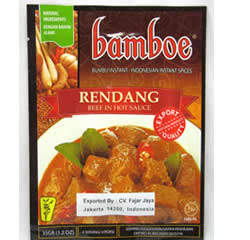 Rendang seasoning
PREPARATION PROCESS:
1. 1/2 kg Cut meat or according to your taste
2. Add oil in the pot (5 tablespoons) and then add 2 over rendang seasoning (over low heat)
   NOTE: This process is more important to have an authentic flavor Add meat and then pour 200 ML of water. That cooking process can take several minutes or even meat becomes soft and water becomes thick. In process you can add lemongrass, spice (chili), cinnamon and lime leaf. The last one adds coconut milk 100 ML and waits until it thickens.
Tortilla de patatas con condimento rendang
Leave a Comment
Leave a Reply
Please
login
to post a comment.