NASI GORENG
NASI GORENG It comes from word "NASI" is rice and "GORENG" is fried. Fried rice is also known as the Indonesian national cuisine. Of the many dishes in the treasures of Indonesian cuisine. In this recipe we will teach a recipe on how to make typical Indonesian fried rice. With indostar we will explain how to prepare nasi goreng.
INGREDIENTES: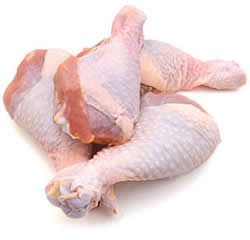 200 Gr Chicken, Short shaped small dice.
 Onion (Cut thin)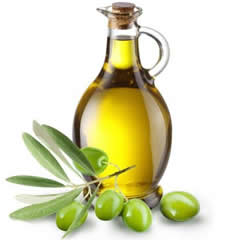 Oil.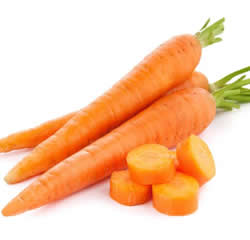 Carrot (Cut thin)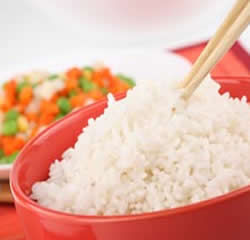 Cooked rice.
 Fried rice seasoning
PREPARATION PROCESS:
1. Fry onion until it tastes good (Onion is purple), add fried rice seasoning (1 sachet for two dishes of fried rice), prawns and carrots.
2. Add rice in a pan and mix with condiments that you have fried, Mexcla rice with condiments. Fried rice (Nasi goreng) is presented on a plate with cucumber and tomato.
Leave a Comment
Leave a Reply
Please
login
to post a comment.